Home - Top Content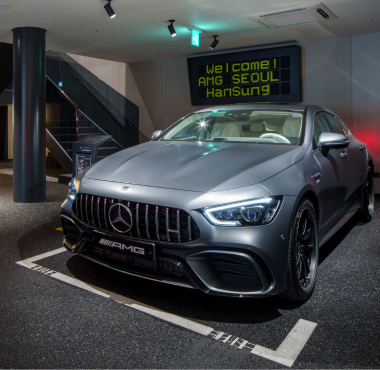 Han Sung Motor has a market-leading presence in Korea with a total of 60 outlets in major cities developing and expanding successful acquisitions of dealerships from Daimler AG – Mercedes-Benz, Mercedes-AMG, Mercedes-Maybach and Mercedes-EQ.
PREMIUM
AUTOMOTIVE
RETAILING
Home - Center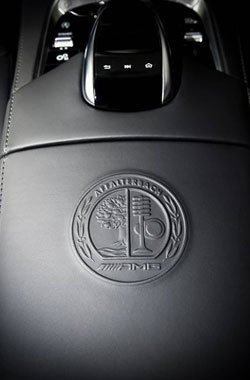 DRIVING THE FUTURE
OF LUXURY AUTOMOTIVE RETAIL
For the year ended 30 Apr 2022, unless otherwise stated
Home - Bottom
BRAND PARTNERS
---
We have a long and unparalleled heritage of partnership with the automotive brands
of Daimler AG – Mercedes-Benz, Mercedes-AMG and Mercedes-Maybach.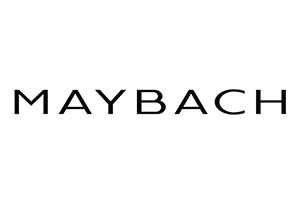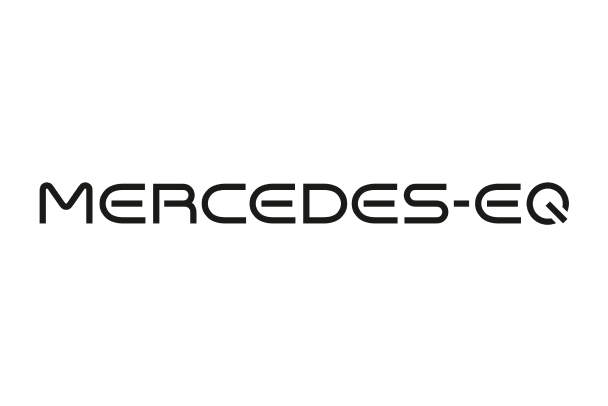 Home - Footer
INTERNATIONAL
FOOTPRINT
We are part of LSH Auto International, the world's largest Mercedes-Benz passenger vehicles dealer group with decades-long heritage and expertise in retail operations, 240 premium automotive retail outlets and more than 22,000 employees worldwide.
We are a leading provider of premium car sales and services in Mainland China, Taiwan, South Korea, Germany, the United Kingdom, Australia and Cambodia.
Our parent is Lei Shing Hong Group, a major Hong Kong based, international conglomerate, with five core businesses – Automobile Distribution, Machinery & Equipment Distribution, Property Investment & Development, Trading and Financial Services.
The group has over 26,000 employees and operates in more than 130 cities across 11 markets.