Management - Dr. Ulf Ausprung
Dr. Ulf Ausprung CEO
Dr. Ulf Ausprung entered the automotive industry in 1998, taking various sales and marketing positions across Europe and China as well as the Middle-East for Mercedes-Benz and Daimler AG. He became Senior General Manager of Retail Management, Mercedes-Benz and smart for Lei Shing Hong Auto China in 2010, and moved on to his present position as CEO of Han Sung Motor Company in Seoul, South Korea in 2011. He was appointed to the LSH Auto International Board of Directors in May 2017.
Management - Kelvin Koh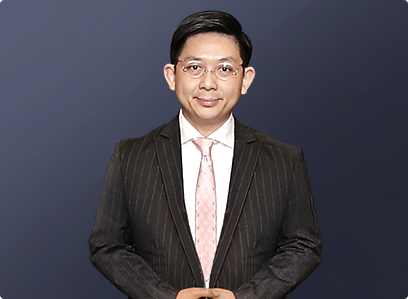 Kelvin Koh CFO
Before joining Han Sung Motor Co. Ltd in 2012, Kelvin Koh took the role as a financial controller in major global companies in Greater China and Japan. He started his career as the Group Finance director of LSH group's Korean subsidiaries, and now sits as the CFO of Han Sung Motor Co., Ltd. from 2015.