Premium Automobile Brands - Title
Nested Applications
LSHI Corporate Brands
LSH Auto Korea
LSH Auto Korea is one of the leading luxury auto dealer groups in South Korea. Represented through local corporate entities Han Sung Motor Co., Han Sung Motors Ltd. and Star Motor Co., it is the largest dealer group by revenue with more than 37 years of excellence and brand heritage.



Premium Automobile Brands - Image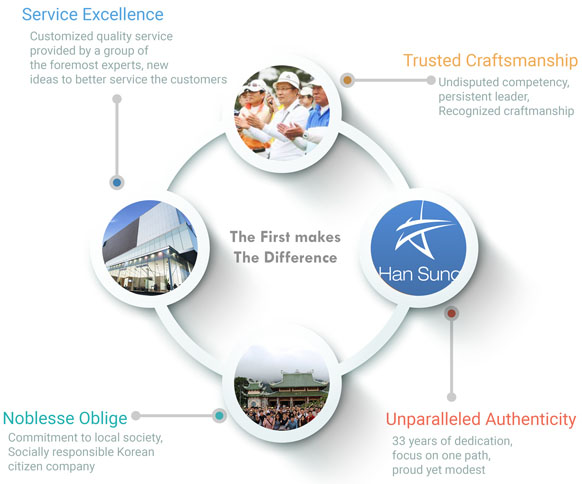 Premium Automobile Brands - Auto Brands
AUTO BRANDS
---
We have a long and unparalleled heritage of partnership with the automotive brands of
Daimler AG – Mercedes-Benz, Mercedes-AMG, Mercedes-Maybach and Mercedes-EQ.